FULLY LEGAL
DELTA-8*
No Medical Card Required
SHOP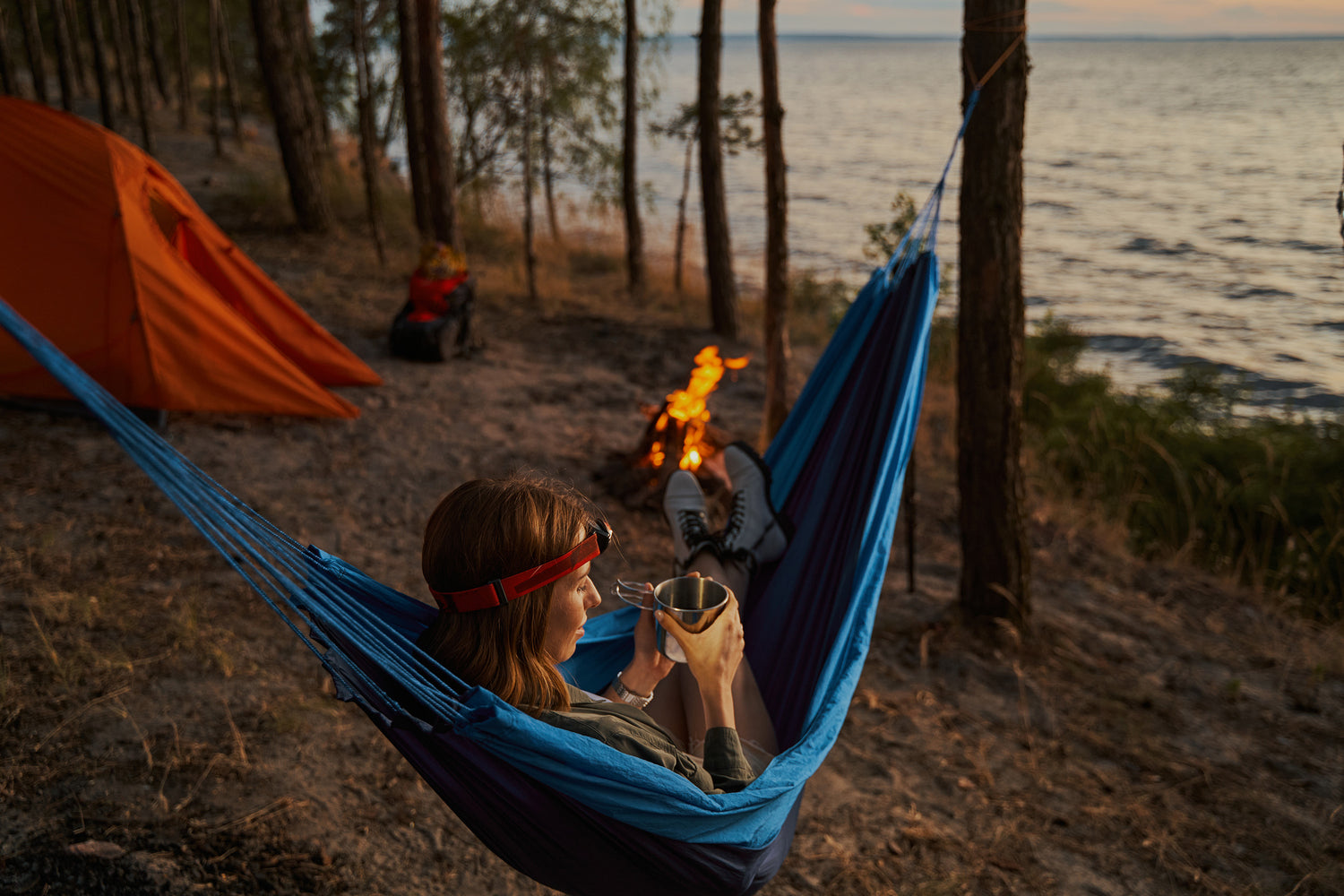 Relax on your own terms.
Life can be hard, and we are here to help - no strings attached. Our customers know Delta 8 is a safe and effective way to enjoy the many benefits of cannabis without the hassle of getting a medical card (or breaking the law).
SHOP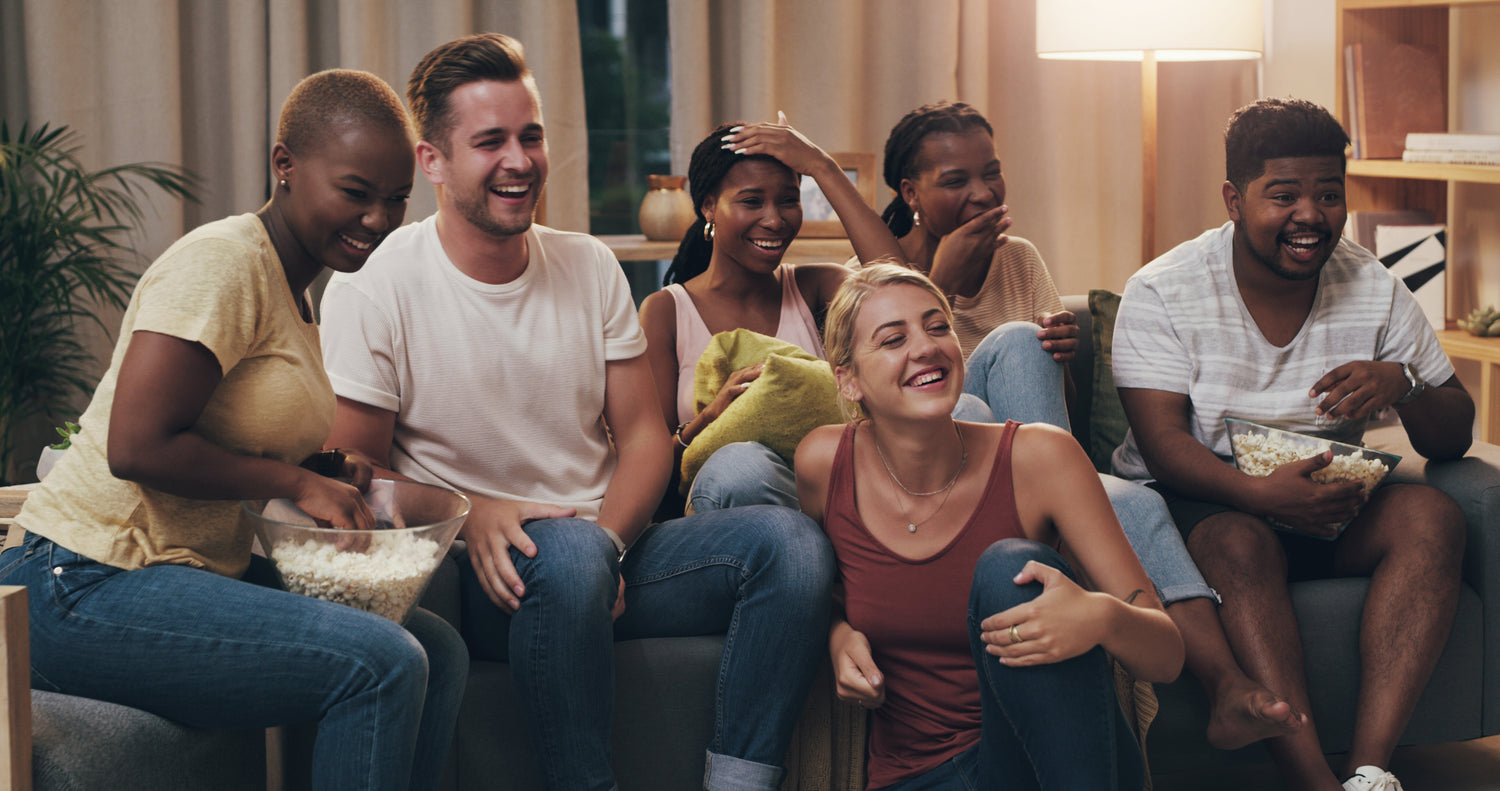 Unwind after a long day.
Whether you are enjoying our products on a hike or on the couch, rest assured that you will find exactly what you're looking for. We have worked tirelessly to create the best Delta-8 products and we can promise that all of our products are made with the highest quality ingredients, chosen both intentionally and with intention.
SHOP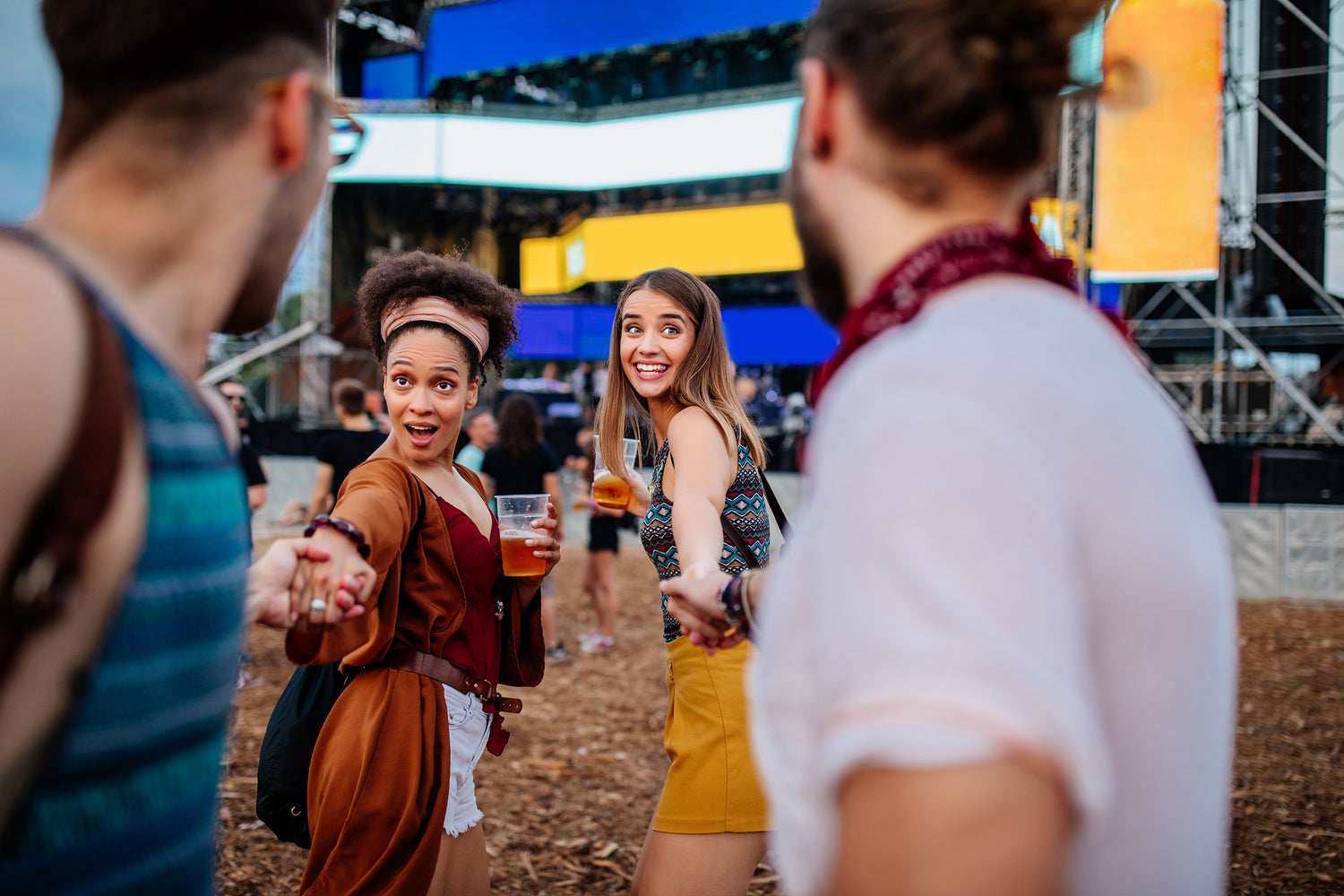 Enjoy yourself.
Quality vibes, without the odor. Become the epitome of tranquility by mastering your Zen, without the lingering odor of cannabis. Our products pack a punch, not a stench. We make it easy to enjoy cannabis whenever and wherever you want.
SHOP
FREQUENTLY ASKED QUESTIONS
WHAT ARE Δ8 AND Δ9 THC?

Delta-8 THC and delta-9 THC are both compounds found in the hemp and marijuana plants, and they are both types of THC (tetrahydrocannabinol). However, there are some key differences between the two compounds that can affect their effects on the body.

One of the main differences between the two compounds is their psychoactivity. Delta-9 THC is known for its strong psychoactive effects. Delta-8 THC is considered less psychoactive and is generally less intense and shorter-lasting than delta-9 THC, making it a perfect option for our customers who prefer a more mild experience.
IS THIS LEGAL?

The 2018 Farm Bill stipulated that hemp can be grown in the United States as long as it contains less than 0.3% delta-9 THC per dry weight.

Our products are made from 100% US Grown Legal Hemp in compliance with the 2018 Farm Bill, making them completely legal at the federal level to buy and sell in the U.S.

Some U.S. States have passed their own legislation prohibiting the sale of of Delta-8 and Delta-9 Hemp products.

Since these laws are rapidly changing it is important to check your local regulations before purchasing or using our products.
CAN YOU SHIP TO MY AREA?

Due to local restrictions we cannot ship hemp derived THC products to some states.

We CANNOT ship Delta-8 to the following states:

Alaska, Arizona, California, Colorado, Connecticut, Delaware, Idaho, Iowa, Michigan, Minnesota, Mississippi, Montana, Nevada, New York, North Dakota, Oregon, Rhode Island, Utah, Vermont, and Washington

We CANNOT ship Delta-9 to the following states:

Idaho and Minnesota

We do not offer international shipping at this time.
HOW MUCH SHOULD I TAKE?

For first-time users, we recommend taking ¼ of one gummy and waiting 2 hours. The dosage can be scaled up or down to reach the desired effect.

DISCLOSURE: Products containing hemp derived THC are not for use by or sold to persons under the age of 21. These products should be used only as directed on the label. Hemp derived THC should not be used if you are pregnant or nursing. Consult with a physician before use, especially it you have a medical condition or use prescription medications. A doctor's advice should be sought before using any of these products. All trademarks and copyrights are property of their respective owners and are not affiliated with nor do they endorse this product. These statements have not been evaluated by the FDA. These products are not intended to diagnose, treat, cure or prevent any disease.
WILL THIS SHOW UP ON A DRUG TEST?

Hemp derived Delta-8 and Delta-9 THC can show up on a regular drug test. Both compounds are chemically very similar to the delta-9 THC found in marijuana and can cause a positive drug test for cannabis, even if you don't use "regular" cannabis products.

If you know you'll be tested for cannabis, it's best to avoid hemp derived products altogether.
Proud Sponsors of Homes for Veterans, Inc.

Helping to support our veterans and first responders.

Learn More